Register your unit
Get up to 6 months free warranty for your Daikin unit.
Daikin offers you
Read here what Daikin can mean for you
Extend your warranty for free
Register your unit and get one extra year of warranty for free in your Daikin Altherma. If the commissioning is correct, your installer can upload your unit data and get the register code. Ask your installer for your code.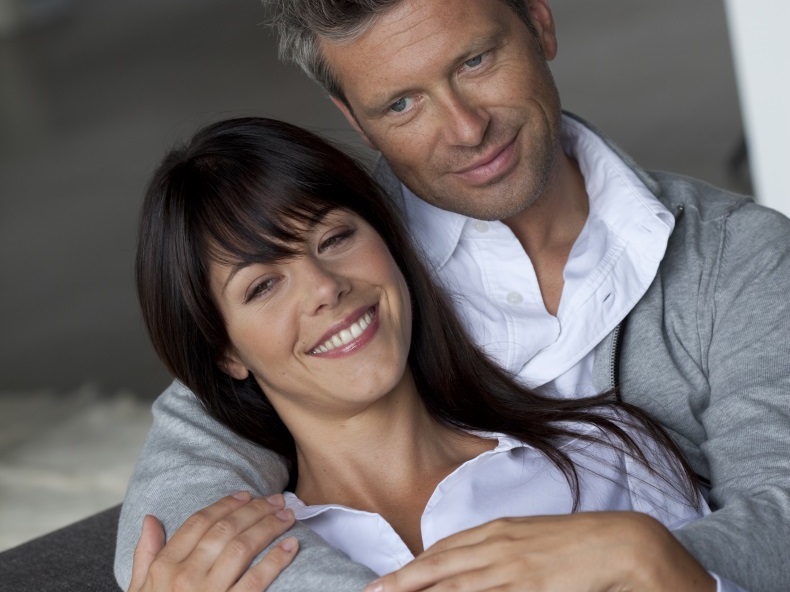 Daikin Solutions
We are at your disposal to study the best solution for you, including a big wide range of services which include: supplying Daikin units, control systems, manteinance programmes, and telemanagement and telemaintance programmes. These are Daikin Solutions which will give you better economical and enviromental results.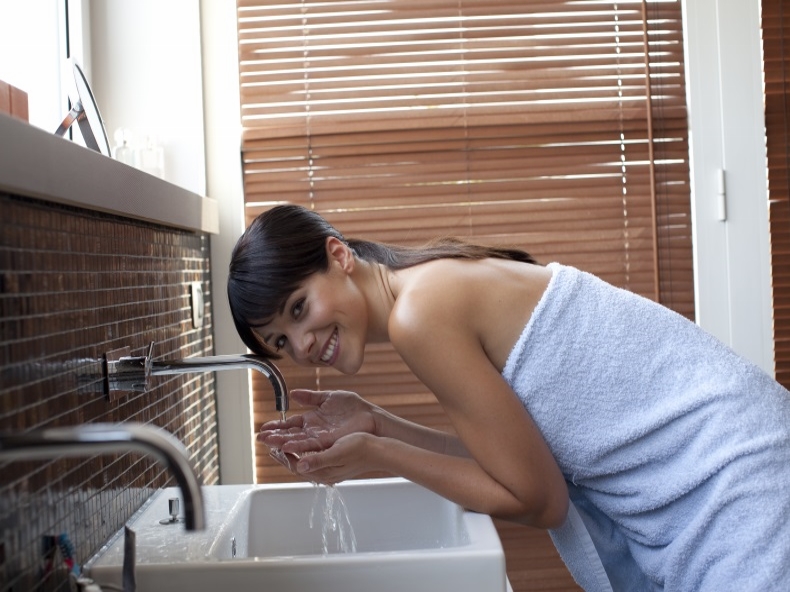 See all the features
Advantages
You can extend your warranty up to one year more in spare parts and labour
Priority treatment from our installers
Techincal Service to follow the law
Why Daikin?
As Daikin has a wide network of Technical Oficial Services around Spain in order to give you the best service. We know how important is your heating for you so we will asnwer you sooner and better. We just use original spare parts, which guarantee their reliability. All it is because we love making you enjoy your heating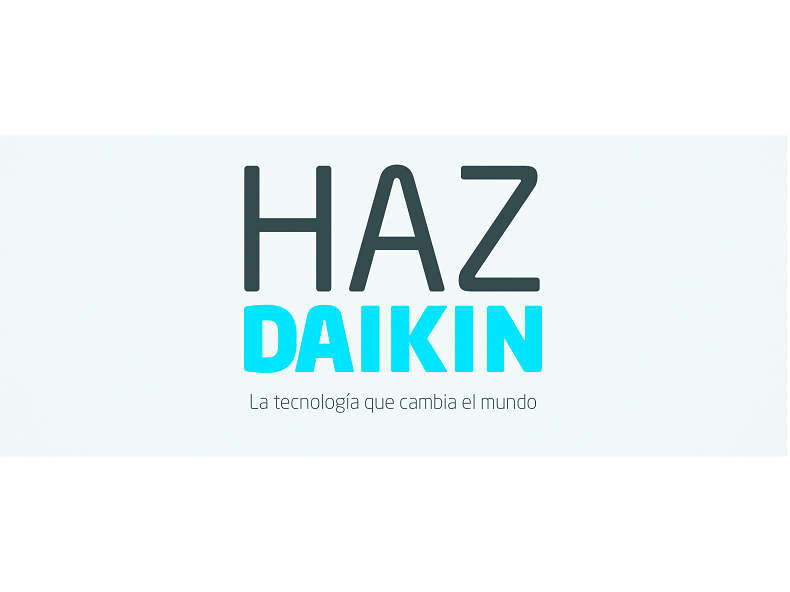 See all the features
Why your Daikin needs maintenance?
Savings
Reliability
Law
Security
Environment